Kawaii culture is quite successfully applied by the Japanese to each of their dishes.
Japan has long been known for its sophistication and sophistication in all areas of life and culinary exceptions. In the development trend of the new era, when the culinary of this country has made great progress, the Kawaii culture has been applied quite successfully by the Japanese in each of their dishes.

Food is not just food
In Japanese, Kawaii means cute. This phrase is very popular in Japan, especially among teenagers. But few people know that Kawaii culture has existed for a long time in Japanese culture. In Japanese, Kawaii means sweet. Japanese people use this word to refer to all things and things that are small, pretty, and bring something innocent and pure.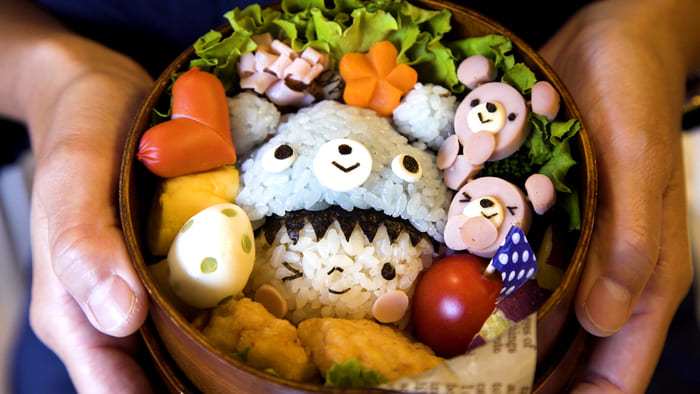 It seems like any food in Japan can turn into a work of art
Because of the explosion of Kawaii culture, Kawaii culture is expressed in all types of Japanese culture. A lot of Japanese people when they meet something pretty, they also say "Kawaii" . All Japanese everyday items such as cosmetics, fashion, and technology are covered in fun colors such as yellow, orange, and pink.
When a character in Manga or Anime becomes a "trend", that character will immediately be taken as an image to decorate Japanese dishes. The cute element in most Japanese dishes proves the fact that the Kawaii culture covers the culture of the entire country.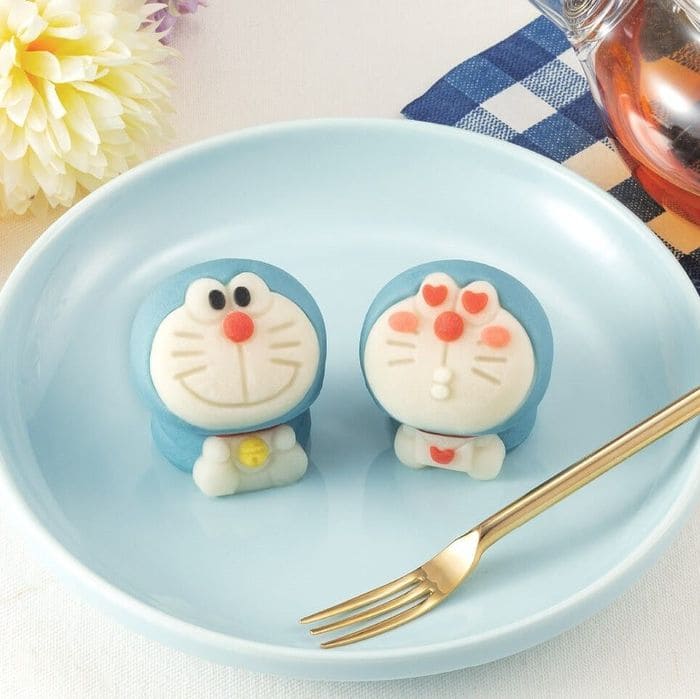 Doraemon is one of the most included cartoon characters in the dish

Kawaii culture influences every Japanese dish
Before enjoying these dishes, diners were intrigued by their beautifully decorated and eye-catching appearance. And it is this unique art of shaping, the Japanese have also blown into it some cute, mischievous features of Kawaii culture.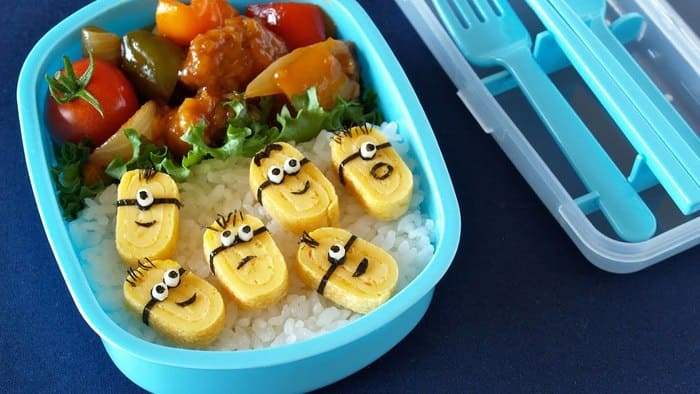 The funny cartoon characters make the dish more attractive
The Japanese cakes are molded into cute and mischievous chibi-style animals, making them plump and cute animals.
A bento box used every day under the skillful hands of Japanese chefs has become a true work of art. They are decorated with extremely vivid motifs, making diners unable to enjoy.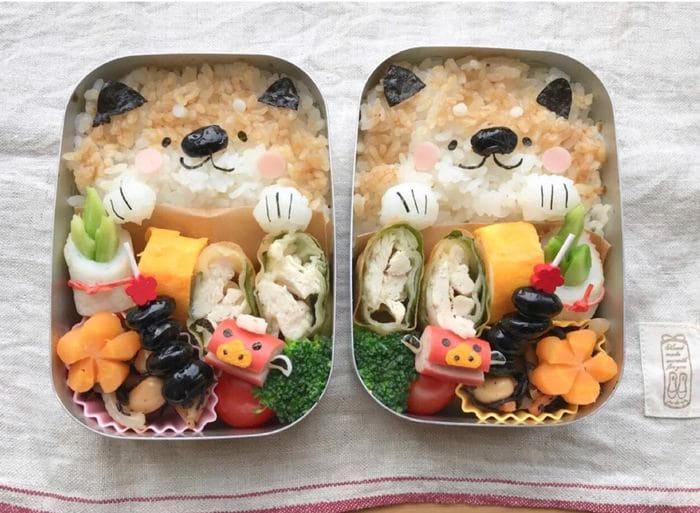 What a pity to eat this cute bento!
The cakes are also chibied to become extremely funny characters. Surely, when you give these gifts to the children, they will feel extremely excited.
By the modern era, the Kawaii-style dishes are more developed and spread to many countries around the world. In some other Asian countries such as China or Korea, the lunch boxes are elaborately decorated and no less sparkling than in Japan. But only in the land of Phu Tang, people can find cartoon characters or comics like Pikachu, Doraemon with such a dense frequency.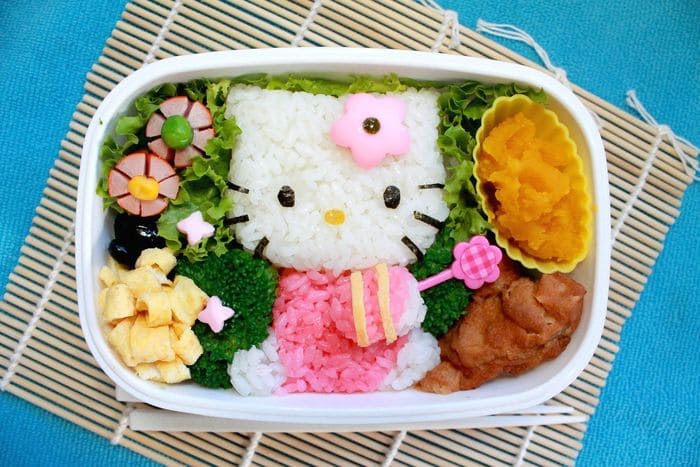 These cute bento boxes are perfect for kids
The Japanese are arguably one of the most creative people in the world. They know how to combine many different ingredients and additives to create dishes with extremely authentic characters. All of these dishes are made with simple ingredients like sausages, olive seeds and colorful vegetables. They are all very cleverly trimmed and trimmed to create the most characteristic and vivid details of the character.
If you are a person who likes to learn about the unique culture of Japan, Kawaii culture is the thing for you.